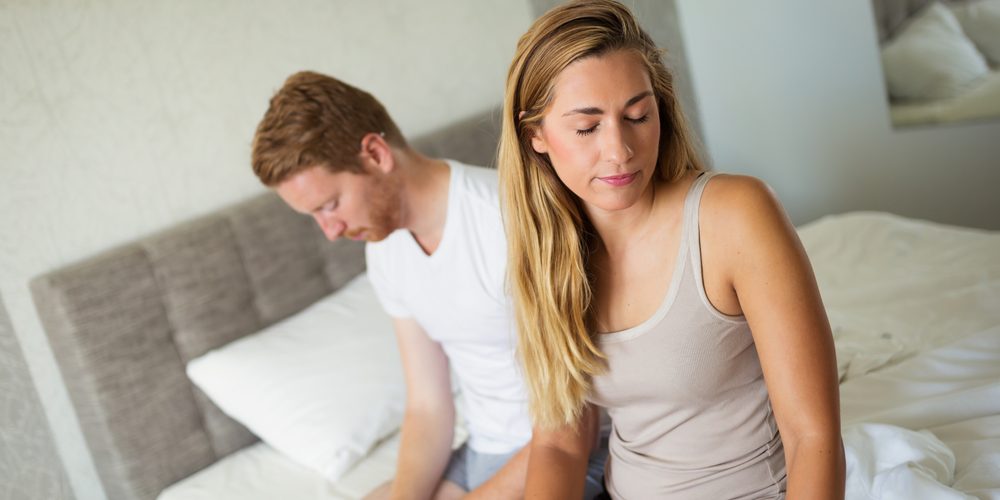 How Levitra helps overcome impotence
Ever since the first erectile dysfunction medication, Viagra, was approved by the FDA in 1998 there was a huge shift in the way people think about erectile dysfunction. The problem itself, being a taboo only two decades ago, has become widely discussed in public talk shows, magazines and numerous ads. The drugs that followed, Levitra and Cialis, have also contributed to the overall change in the way ED is being addressed and treated. However, more than a decade later, there are still men who don't realize how drugs like Levitra actually help overcome erectile dysfunction even after using it. If you're one of them, then you will definitely find this article helpful.
The three biggest drugs available on the market for treating erectile dysfunction – Viagra, Levitra and Cialis – have the same mechanism of action, and actually make part of the same drug class called PDE-5 inhibitors. If described simply, such drugs act by stimulating blood flow into the penis upon sexual arousal, which results in stronger and durable erections. This is especially helpful in cases when the impotence was caused by medical conditions that affect the blood circulation (hypertension, heart disease, diabetes, high cholesterol, etc.) However, in cases when erectile dysfunction is caused by psychological problems such as depression, mental disorders, stress, relationship problems and others, such a mechanism of action isn't particularly helpful as it doesn't affect the libido of the patient (that is impacted by the psychological issues).
If speaking more technically, Levitra as well as other drugs of this kind actually block the activity of the PDE-5 enzyme. This enzyme is responsible for the blood outflow from the penis after ejaculation, which allows it to get back to its initial flaccid state. When the ability to get an erection is affected by physiological conditions, this causes less blood to flow into the penis, resulting in weaker erections that are also affected by the activity of the PDE-5 enzyme. By neutralizing the effects of this enzyme, Levitra lets the muscles in the base of the penis shaft to relax completely and let more blood to flow in.
So the next time you take a pill of Levitra, you will know what exactly goes on in your body that helps you overcome erectile dysfunction. Still, don't focus too much on it and enjoy what's going on in the bedroom. After all, you're using Levitra for this purpose only, don't you?